Overview
If you're a current Prep Girls Hoops Circuit program and already committed to this event, you do not need to register online. If you are a program not currently a part of the Prep Girls Hoops Circuit and interested in learning more, apply HERE.
Not interested in the Prep Girls Hoops Circuit but still wish to play in this event? No problem! Please continue below to register online.
This event is a showcase format meaning all teams will play 4 games.
Open to all 14U-17U girl's teams
All games streamed LIVE on BallerTV.com
Media coverage provided by PrepGirlsHoops.com and other outlets
Only weekend passes will be offered Friday and Saturday. Day passes will be available on Sunday only. Weekend passes can be pre-purchased online below or on-site via debit or credit card. Cash transactions will NOT be allowed.
Event Director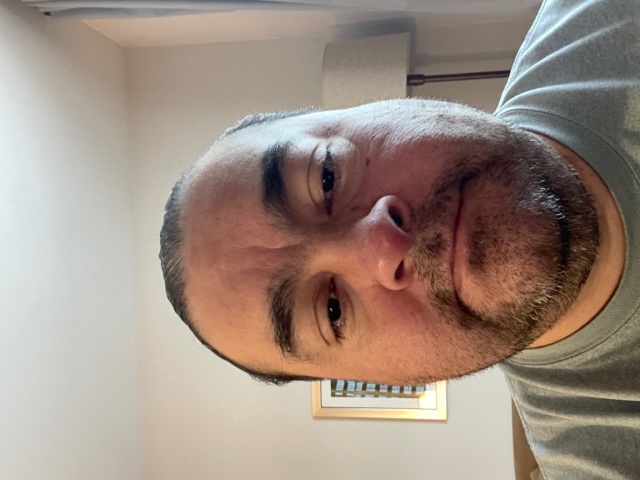 Carlos Perez Jr - Event Director
Carlos is the Vice President of Basketball Operations at Wichita Hoops. He has been with Wichita Hoops for over 8 years since 2014. He is a native of San Antonio, Texas, and has been working with Wichita Hoops as an Asst. General Manager to General Manager from 2014-2018. Carlos's current position at Wichita Hoops is VP of Basketball Operations where he is in charge of facilitating events at Wichita Hoops such as basketball tournaments, gymnastics, &/or volleyball tournaments. He has been in charge of bringing sporting events to Wichita Hoops for the past four years. He is very well-connected to the college scene as well as with top AAU coaches when it comes to bringing top-level AAU & high school talent to the city of Wichita, Kansas.
Frequently Asked Questions