Overview
This is a Prep Girls Hoops Circuit qualifying event. If you're a current Prep Girls Hoops Circuit program and already committed to this event, you do not need to register online.
If you are a program not currently a part of the Prep Girls Hoops Circuit and interested in learning more, apply HERE.
Not interested in the Prep Girls Hoops Circuit but still wish to play in this event? No problem! Please continue below to register online.
This event is a showcase format meaning all teams will play 4 games. There is no bracket play until the Region Finals
Open to all 14U-17U girl's teams
All games streamed LIVE on BallerTV.com
Media coverage provided by PrepGirlsHoops.com and other outlets
Only weekend passes will be offered Friday and Saturday. Day passes will be available on Sunday only. Weekend passes can be pre-purchased online below or on-site via debit or credit card. Cash transactions will NOT be allowed.
Event Director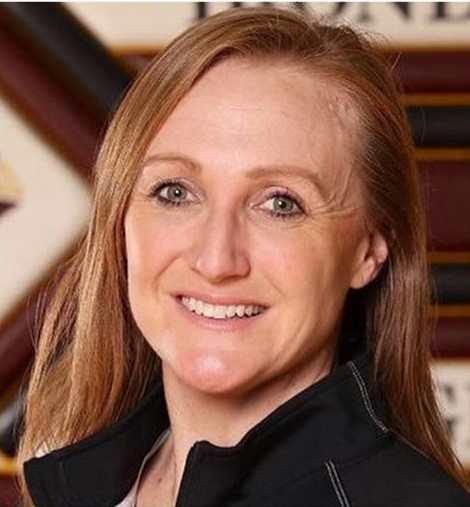 Nicole Bullock - Event Director
Nicole Bullock has just completed her second season as the Head Coach of Hilbert College Women's Basketball. Bullock recently served as Presentation College's Head Coach and Game Day Administrator for two seasons before making the move from Aberdeen, S.D. to the western New York area. She guided the NAIA Saints for one season in the Northstar Athletic Association before Covid-19 and the pandemic's ripple effects impacted intercollegiate competition during the 2020-21 season. Since 2017, Bullock has worked for the MN Heat AAU Club as the Scholarship Coordinator and Tournament Site Supervisor managing and balancing scholarship budgets for the 90+ team organization. The Sac City, Iowa native took her first lead as a head coach at Iowa Lakes Community College.
Venues
Fieldhouse USA Columbus

Ages: 14U-17U

View Address

1500 Polaris Pkwy, Columbus, OH 43240, USA

Westerville Central HS

Ages: 14U

View Address

7118 Mt Royal Ave, Westerville, OH 43082
Frequently Asked Questions