Overview
This is a Prep Girls Hoops Circuit qualifying event. If you're a current Prep Girls Hoops Circuit program and already committed to this event, you do not need to register online.
If you are a program not currently a part of the Prep Girls Hoops Circuit and interested in learning more, apply HERE.
Not interested in the Prep Girls Hoops Circuit but still wish to play in this event? No problem! Please continue below to register online.
This event is a showcase format meaning all teams will play 4 games. There is no bracket play until the Region Finals
Open to all 12U-17U girl's teams
All games streamed LIVE on BallerTV.com
Media coverage provided by PrepGirlsHoops.com and other outlets
Only weekend passes will be offered Friday and Saturday. Day passes will be available on Sunday only. Weekend passes can be pre-purchased online below or on-site via debit or credit card. Cash transactions will NOT be allowed.
Event Director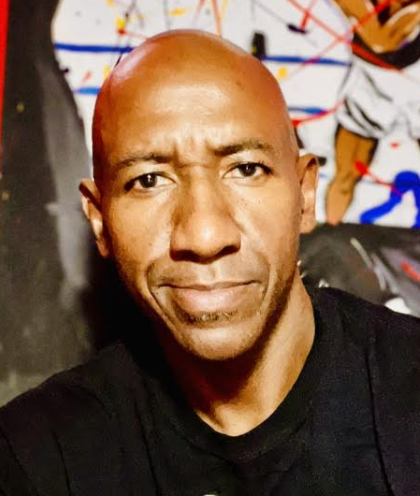 Mark McKnight - Event Director
Coach Mark McKnight has been at the forefront of organized grassroots basketball programs in Central, Texas for over 25yrs. He is one of the founders of one of the original and most successful AAU programs in Austin, TX, ATX Basketball. Over the years Coach McKnight has facilitated numerous camps and clinics at the University of Texas, Baylor University, and Texas A&M University. He has also worked with Texas Top 100 combine, Great American Shootout and The South Region Amateur Athletic Union, and CMD Sports Group Consulting to plan organize and facilitate individual and team basketball events in Austin, TX. He is currently running a local mentoring program called "A Part of Many" where he partners with local school districts and churches to mentor young men between the ages of 12 and 18.
Frequently Asked Questions